we are now closed for winter
We need to give our adorable animals some rest for the Autumn/Winter season, however we will be reopening in the Spring from April 2022 and really can't wait to see you again.
Why not bring your children or elderly relatives along to our farm and pet a wide range of farm animals, in a safe and controlled way. We also welcome the offer of your time and enthusiasm as volunteers at the farm to support the animals we care for.
Check out the latest goings on from our Petting Farm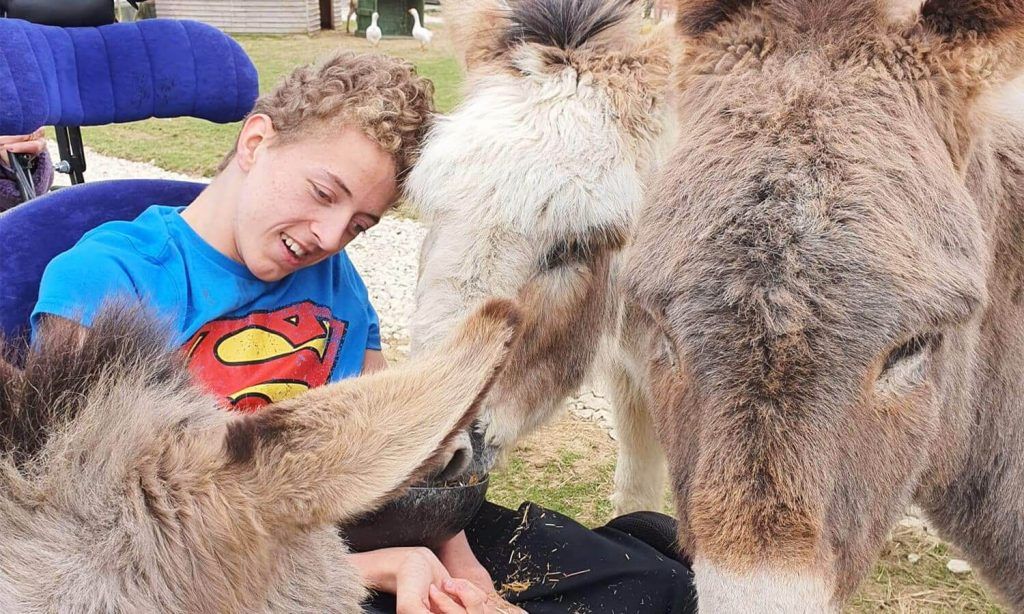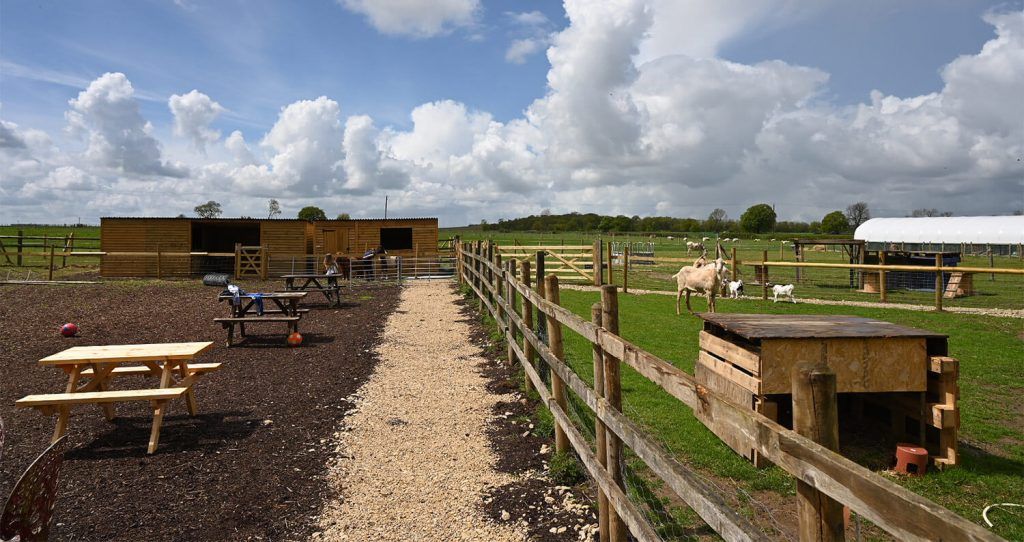 Holiday Breaks
Tiny steps hopes to offer unique short break holidays for individual people wanting the...